Adobe Photoshop CC 2017 is an exceptional tool for all your photo editing needs. From altering images to creating new graphics, this program has all the tools you need to create stunning final products. To get the most out of your Adobe Photoshop CC 2017 experience, consider using some of the following tips and tricks.
Tip #1 – Organize Your Layers
One of the best things about Adobe Photoshop CC 2017 is its layering capability. Layers are one of the key features behind the program and can help you organize your work as you go. As you add elements to your project, make sure to keep them in separate layers so that you can easily edit and manipulate them later on.
To organize your layers, make use of the Layer Panel on the right-hand side of the program window. You can rename layers, group them together, and even hide them if you don't need them visible. This can help make your editing process much smoother and more efficient.
Tip #2 – Use Keyboard Shortcuts
Keyboard shortcuts are a great way to shave seconds off of common tasks you perform while using Adobe Photoshop CC 2017. Instead of hunting through menus and sub-menus, simply type the shortcut on your keyboard and complete your task in a fraction of the time.
To see a full list of keyboard shortcuts, navigate to Edit > Keyboard Shortcuts on the main menu. You'll be given a list of all the available shortcuts that you can customize to your liking. Memorizing the most common shortcuts will increase your efficiency while using Adobe Photoshop CC 2017.
Tip #3 – Make Use of Smart Objects
Smart Objects are one of the newer features in Adobe Photoshop CC 2017 and allow you to maintain the quality of your images even as you resize, transform, and manipulate them. Essentially, a Smart Object is a layer that preserves the original image so that it can be easily edited or reverted back to its original state.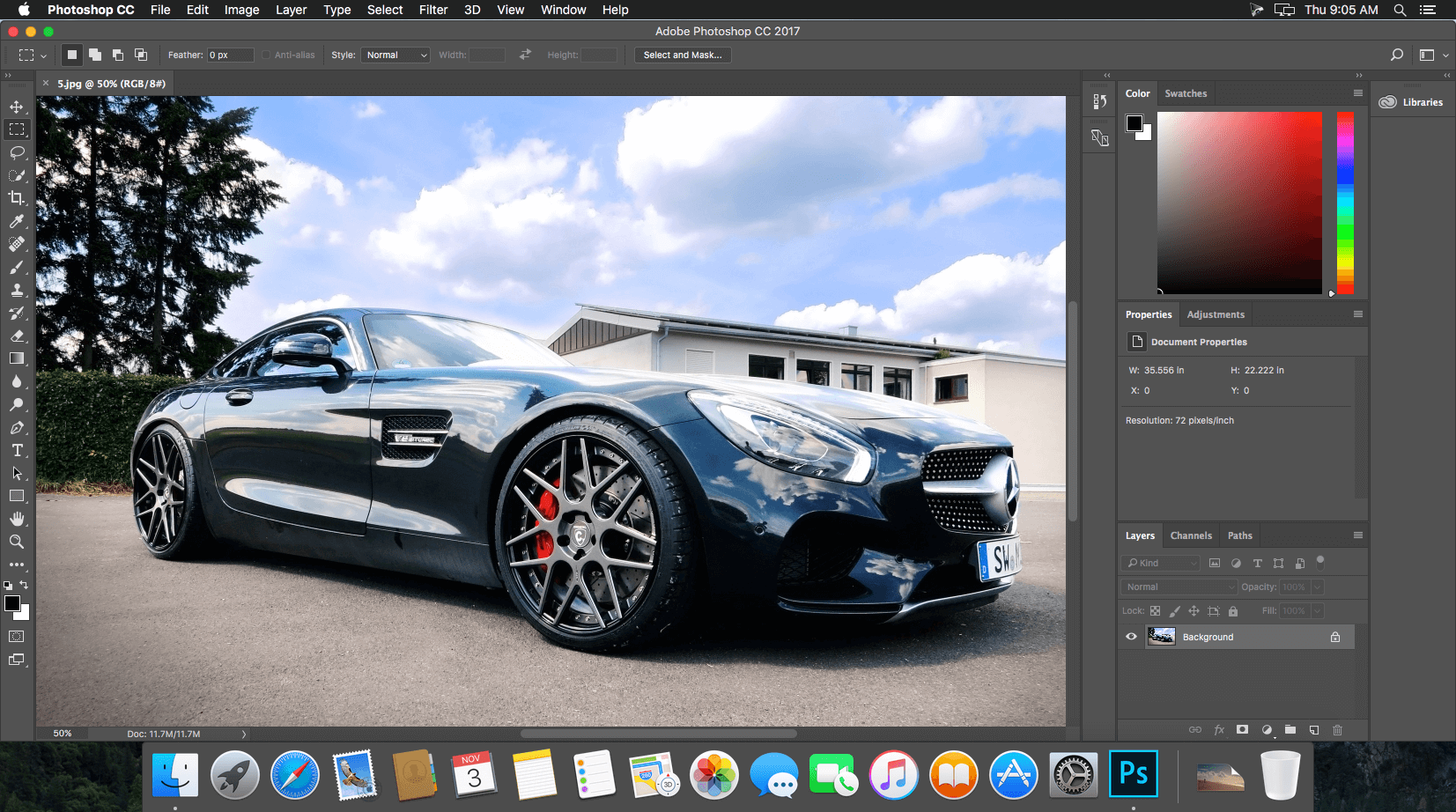 To create a Smart Object, right-click on a layer and select "Convert to Smart Object." Once you've done this, you can transform and manipulate the layer without losing quality. You can also apply filters and layer styles to a Smart Object, which can help you achieve unique and interesting effects.
Tip #4 – Utilize Adjustment Layers
Adjustment Layers are an incredibly powerful tool for editing photos and images within Adobe Photoshop CC 2017. They allow you to make non-destructive edits to your images and can be modified at any point in time.
To add an Adjustment Layer, click on the "New Adjustment Layer" button at the bottom of the Layers Panel. You can then select the type of adjustment layer you want to add, such as Levels, Curves, or Hue/Saturation. Once you've added an Adjustment Layer, you can make non-destructive edits to your image and even mask out certain areas for more precise editing.
Tip #5 – Customize Your Workspace
One of the best things about Adobe Photoshop CC 2017 is the ability to customize your workspace to your liking. You can rearrange panels, change the color scheme, and even create custom workspaces for different types of projects.
To create a custom workspace, simply arrange the panels to your liking, then navigate to Window > Workspace > New Workspace. Give your workspace a name and save it, and you can then switch between your custom workspaces depending on the type of project you're working on.
Final Thoughts
With these tips and tricks, you'll be well on your way to becoming a Photoshop pro. Adobe Photoshop CC 2017 is an incredibly versatile program, and with the right tools and knowledge, you can create amazing graphics and edit your images like a professional. So take the time to familiarize yourself with the program and all of its features, and you may be surprised at just what you can create.
If you are looking for Download Adobe Photoshop CC 2017 v18 Free – ALL PC World you've visit to the right place. We have 7 Pictures about Download Adobe Photoshop CC 2017 v18 Free – ALL PC World like Adobe Photoshop CC 2017 18.0 + Universal Patch by Painter, Adobe Photoshop CC 2017 (64bit) Free Download with Crack | RaNa TecH BD and also Adobe Photoshop CC 2017.1.1 (18.1.1) download | macOS. Here you go:
Download Adobe Photoshop CC 2017 V18 Free – ALL PC World
allpcworld.com
photoshop cc adobe v18 pc features version
Adobe Photoshop CC 2017 18.0 + Universal Patch By Painter
fullsoftapps.blogspot.com
photoshop cc adobe logo patch universal crack setup v19 32bit 64bit watermark subscribe painter escolha pasta
Adobe Photoshop CC 2017 Free Download – OneSoftwares
onesoftwares.net
photoshop adobe cc crack portable v20 cracked version windows review
Adobe Photoshop CC 2017 Setup + Crack Full Version Free Download
learningsworlds.blogspot.com
photoshop adobe cc crack setup version v18 serial key features
Adobe Photoshop CC 2017 (64bit) Free Download With Crack | RaNa TecH BD
ranatechbd.blogspot.com
photoshop cc adobe concept crack flat style ui 64bit deviantart advanced features
Adobe Photoshop CC 2017.1.1 (18.1.1) Download | MacOS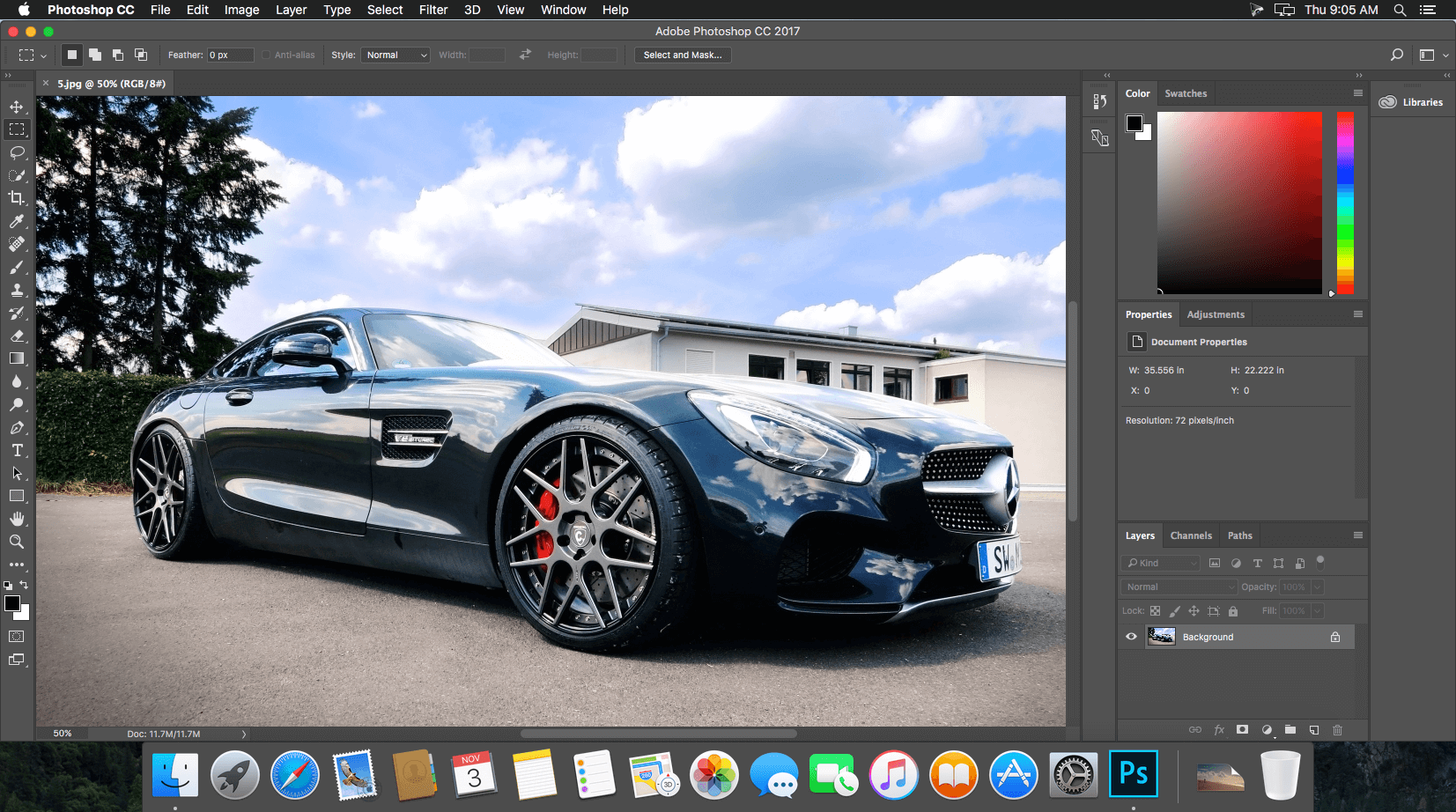 insmac.org
photoshop cc adobe mac v18 dmg os file version latest portable screenshots systems editing
Adobe Photoshop CC 2017 New Features – A Beginner's Guide – PSD Vault
www.psdvault.com
Photoshop cc adobe v18 pc features version. Photoshop cc adobe mac v18 dmg os file version latest portable screenshots systems editing. Photoshop adobe cc crack portable v20 cracked version windows review