As we continue to navigate unprecedented times, it's becoming increasingly important for us to take care of our mental health. One of the ways to do this is by seeking counseling. Whether you're struggling with anxiety, depression, relationship issues, or just need someone to talk to, counseling has proven to be an effective way of addressing these concerns. In this post, we'll explore the benefits of counseling, how to find a counselor, and some tips for making the most out of your sessions.
First and foremost, it's important to understand that counseling is a safe and confidential space where you can talk openly about your feelings and concerns. A counselor is a trained professional who can help you explore your emotions, develop coping skills, and make positive changes in your life. Some of the benefits of counseling include increased self-awareness, improved communication skills, better relationships, and reduced symptoms of anxiety and depression.
When it comes to finding a counselor, there are a few things to consider. Firstly, decide what type of counseling you're looking for. Individual counseling is a one-on-one session with a therapist, while group counseling involves multiple people discussing their experiences and working through challenges together. There are also different types of therapy, such as cognitive-behavioral therapy, psychodynamic therapy, and humanistic therapy. Research each type and find one that resonates with you.
Next, consider logistics such as location, fees, and insurance coverage. Many counselors offer virtual sessions, which can be more convenient and accessible. It's also important to find a counselor who is licensed and has experience treating the specific concerns you have.
Once you've found a counselor, it's important to make the most out of your sessions. Here are some tips:
1. Be open and honest. It can be uncomfortable to share personal information with someone you don't know, but remember that your counselor is there to help you. The more open and honest you are, the better your counselor can understand your concerns and help you develop a plan for addressing them.
2. Set goals. Work with your counselor to set specific, achievable goals for each session. This can help you stay focused and track your progress over time.
3. Use coping skills. Your counselor can help you develop coping skills to manage stress, anxiety, and other challenging emotions. Practice these skills regularly, even outside of your counseling sessions.
4. Be patient. It takes time to see results from counseling, and progress may be slow at first. Trust the process and be patient with yourself.
Now that we've discussed some of the benefits of counseling and how to make the most out of your sessions, let's take a look at some quotes from experts in the field:
"Happiness is not something ready made. It comes from your own actions." – Dalai Lama
"The privilege of a lifetime is to become who you truly are." – Carl Jung
"The only way to do great work is to love what you do." – Steve Jobs
"Be the change you wish to see in the world." – Mahatma Gandhi
As we can see, counseling is an important tool for taking care of our mental health and well-being. Use the tips and advice in this post to find a counselor and make the most out of your sessions. Remember, prioritizing your mental health is always worth it.
If you are looking for Blog | Five Ways Counseling Can Help You Live a Better Life you've visit to the right place. We have 7 Pics about Blog | Five Ways Counseling Can Help You Live a Better Life like Blog | Five Ways Counseling Can Help You Live a Better Life, A Therapist's Prescription for Better Mental Health – Sharon Martin and also A Therapist's Prescription for Better Mental Health – Sharon Martin. Here you go:
Blog | Five Ways Counseling Can Help You Live A Better Life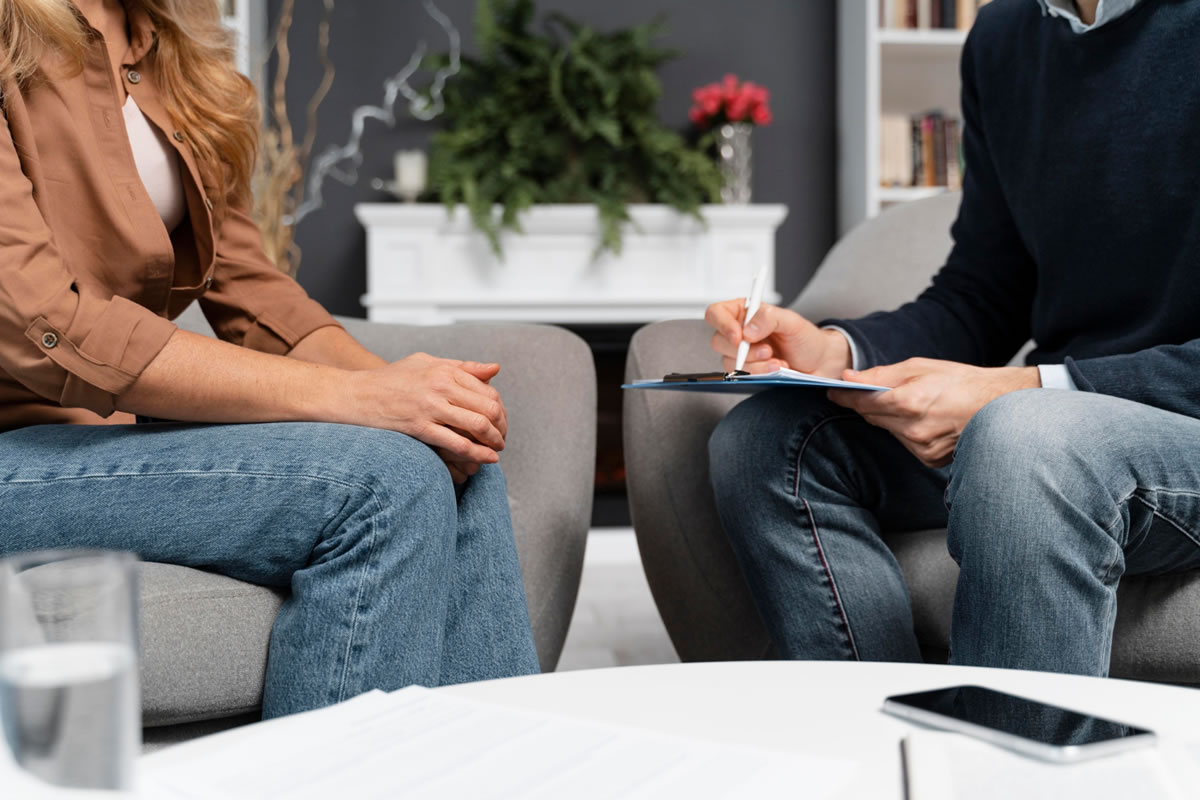 www.orlandothrivetherapy.com
five
Couple Listening To Counselor's Advice Sitting On Sofa During Therapy
internationaltherapistdirectory.com
counselor therapist counselors sandoz january
How To Know When It's Time To See A Counseling Therapist – Partners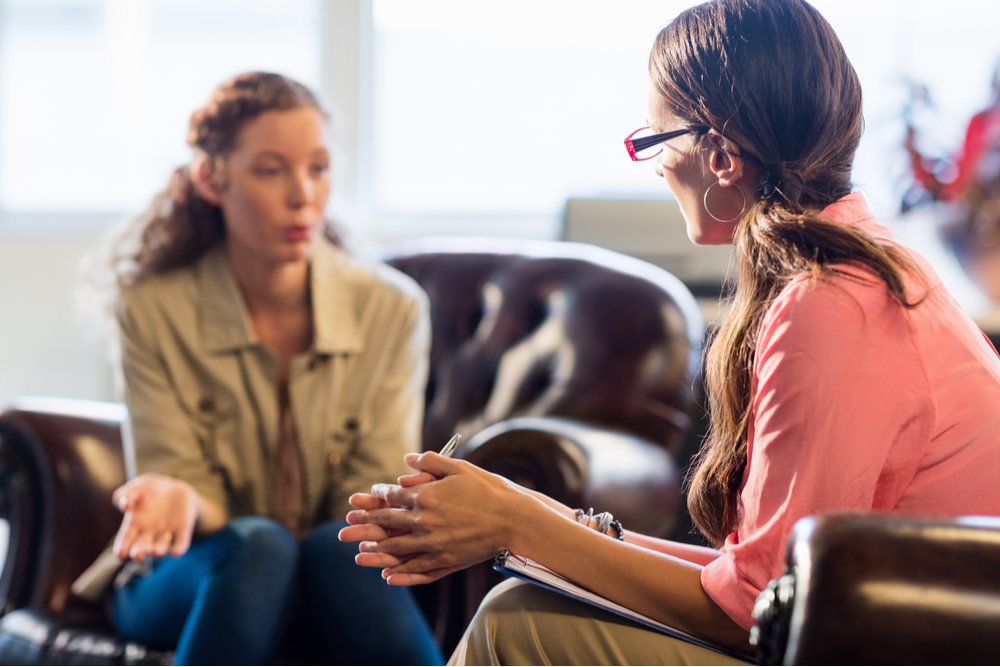 familymedicineandaddiction.com
psychological psychiatrie abbauen verstehen vorurteile behandelingen carmel visalia clarksvillenow benefit clarksville targeted psycholoog rehab anorexia nervosa psychologist psychologists hatherley restores
Individual Counseling, Adult Counseling The Woodlands Texas
www.tiacounseling.com
counseling individual
Jennifer L. Smith, PhD – Psychologist In New York City – YouTube
www.youtube.com
A Therapist's Prescription For Better Mental Health – Sharon Martin
sharonmartincounseling.com
mental health prescription better therapist year
WebMD – Better Information. Better Health. | Counseling Quotes, Health
www.pinterest.com
webmd
Psychological psychiatrie abbauen verstehen vorurteile behandelingen carmel visalia clarksvillenow benefit clarksville targeted psycholoog rehab anorexia nervosa psychologist psychologists hatherley restores. A therapist's prescription for better mental health. Couple listening to counselor's advice sitting on sofa during therapy