As a parent or caregiver, it's natural to want the best for the children in your care. And while we often focus on physical health, it's equally important to pay attention to their mental health. May is Mental Health Awareness Month, and it's a great time to start prioritizing children's mental health. Here are some tips, ideas, and resources to help you get started.
Tip 1: Talk openly about mental health
One of the best ways to reduce stigma around mental health issues is to talk about them openly. Encourage your children to discuss their emotions with you, and be willing to listen without judgement. You can also model healthy coping mechanisms by discussing your own experiences and how you manage stress.
Tip 2: Help children build resilience
Resilience is the ability to bounce back from adversity. By teaching children coping mechanisms, stress management techniques, and positive self-talk, you can help them build resilience. Encourage them to try new things, set achievable goals, and celebrate their successes.
Tip 3: Prioritize self-care
Children learn by example, so it's important to prioritize self-care as a family. Make time for rest, relaxation, physical activity, and hobbies. Encourage children to find activities that bring them joy and help them relax. And be sure to model healthy behaviors, like getting enough sleep, eating a balanced diet, and taking time for yourself.
Tip 4: Practice mindfulness
Mindfulness is the act of being present and fully engaged in the current moment. It's a way to reduce stress and anxiety, and improve overall well-being. Encourage children to practice mindfulness by focusing on their breath, using guided meditations, or doing yoga. You can also model mindfulness by taking a few deep breaths or doing a quick body scan.
Tip 5: Seek professional help if needed
If you notice severe or persistent changes in behavior, mood, or functioning, it may be time to seek professional help. Mental health professionals can provide support, guidance, and resources for children and families. And remember, seeking help is a sign of strength, not weakness.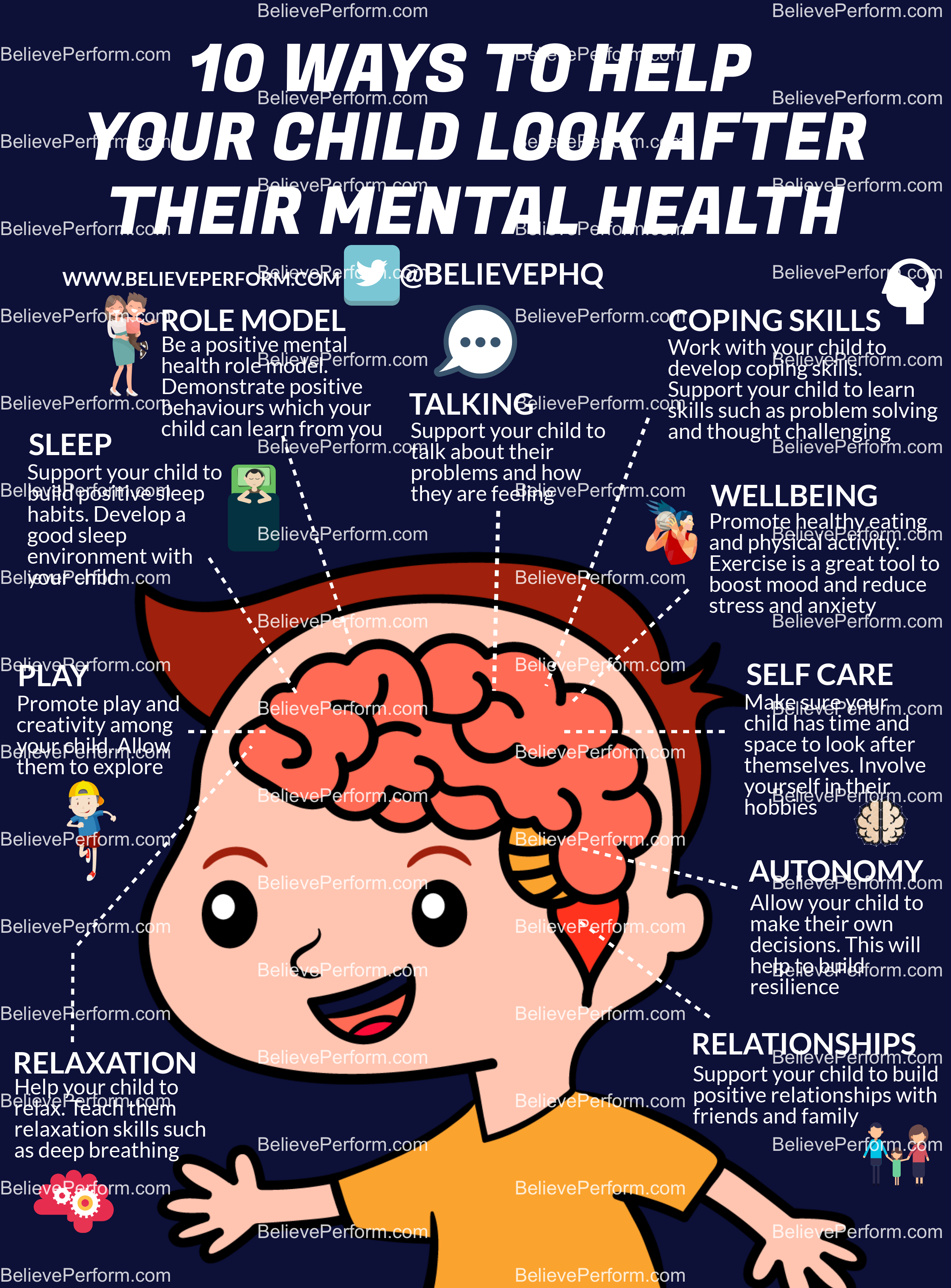 By prioritizing mental health, you can help children build the resilience they need to thrive in today's world. Whether it's by talking openly about emotions, practicing mindfulness, or seeking professional help, there are many ways to support children's mental health. So let's make mental health a priority this May and beyond.
If you are looking for A Family Guide to Children's Mental Health Services – Special Needs you've came to the right place. We have 7 Images about A Family Guide to Children's Mental Health Services – Special Needs like Childrens Mental Health, Pin on Kids and Parenting and also Pin on Kids and Parenting. Here you go:
A Family Guide To Children's Mental Health Services – Special Needs
www.eparent.com
mental health children services family childrens guide healthcare families parenting admin popular features needs
Childrens Mental Health
ncnurseries.co.uk
support
Chadron High School Blog: May Is Mental Health Awareness Month
mackematics.blogspot.com
Living And Learning: Children's Mental Health Week – Moortown Primary
www.moortown.leeds.sch.uk
moortown minds
OCD Youth – For And By Young People With OCD | Children's Mental Health
ocdyouth.org
mental health week childrens children ocd youth young info 8th 14th february report place2be pdf
Pin On Kids And Parenting
www.pinterest.ca
mental health child kids supporting children education activities choose board parenting parents baby positive school read brain support family awareness
10 Ways To Help Your Child Look After Their Mental Health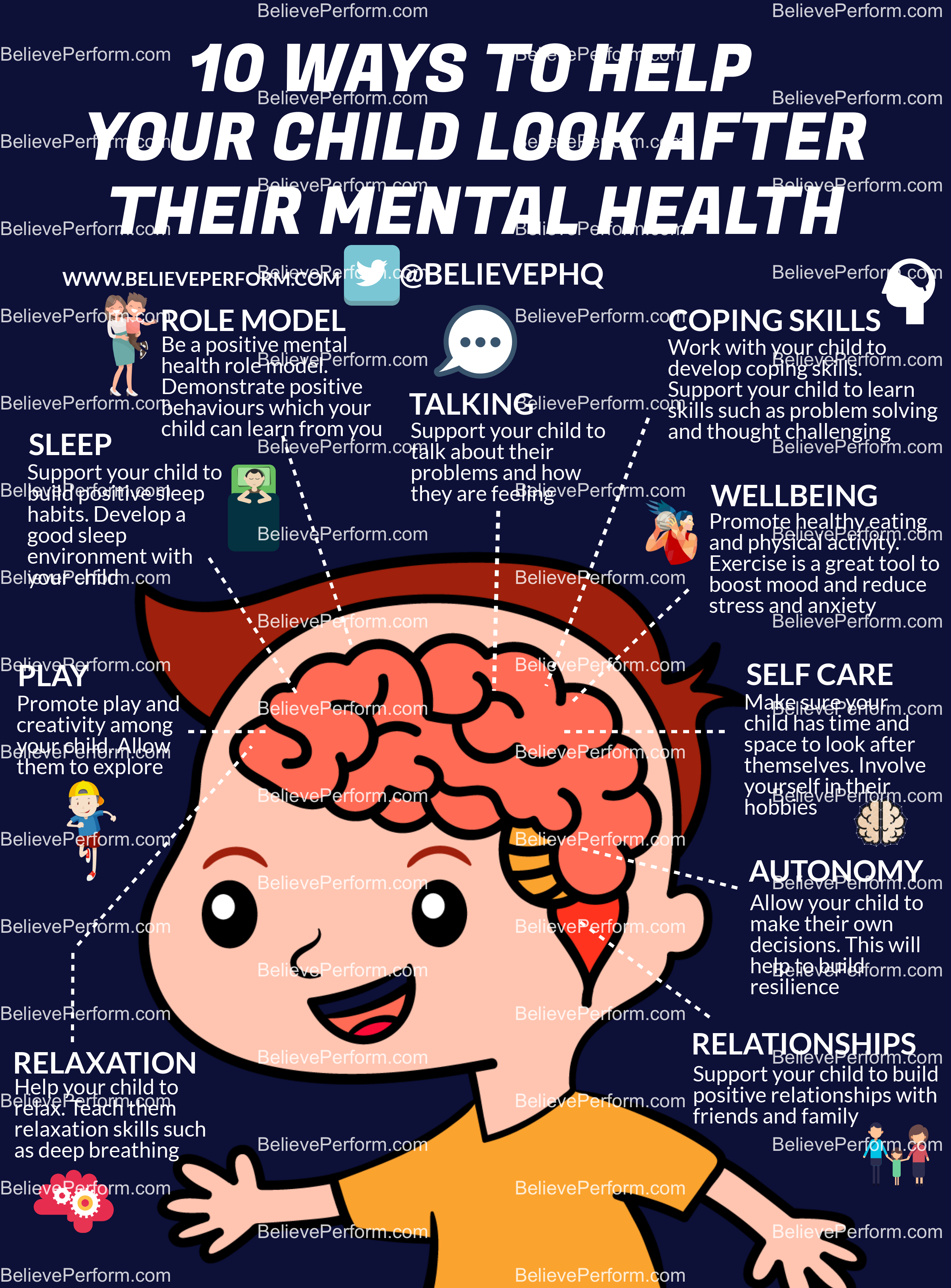 believeperform.com
mental childrens believeperform carers delivered
A family guide to children's mental health services. Ocd youth. Chadron high school blog: may is mental health awareness month