Homelessness and Mental Illness: How Supportive Housing Can Make a Difference
If you have ever walked down a city street and seen someone sleeping on the sidewalk, you have likely wondered about their story. While there are many reasons why people become homeless, mental illness is a significant contributing factor. In fact, studies have shown that up to one-third of people who are homeless have a serious mental illness.
It's a problem that affects everyone in the community – not just those who are experiencing homelessness. People who are homeless often struggle to access healthcare, transportation, and basic resources. They are at higher risk for infectious disease, violence, and exploitation. It's a complex problem that requires community-wide solutions – and one solution that has been proven effective is supportive housing.
What is Supportive Housing?
Supportive housing is a type of housing that is designed to help people with specific needs. In the case of mental illness, supportive housing is provided to people who have a mental health diagnosis and require some level of support to maintain and improve their mental health. Supportive housing is different from other types of housing in that it is both affordable and offers a range of services that are tailored to the needs of the individual. These services can include mental health counseling, case management, substance abuse treatment, employment services, and more.
What are the Benefits of Supportive Housing for People with Mental Illness?
The benefits of supportive housing for people with mental illness are numerous. Studies have shown that people who are housed in supportive housing are more likely to maintain their housing over time, which can be critical for people who have experienced repeated episodes of homelessness. They are also more likely to access healthcare and mental health services, engage in activities that promote wellness, and have better outcomes overall.
For people living with mental illness, stable housing can be a critical component of their recovery. When people have a safe and stable place to live, they are better able to focus on other aspects of their lives, such as building connections with family and friends, pursuing education, and finding work. Supportive housing can also provide a sense of community and belonging, which can be particularly important for people who have experienced social isolation or trauma.
How Can We Build More Supportive Housing?
Building more supportive housing requires a community-wide effort. Here are some ways that individuals and organizations can help:
1. Advocate for policy changes at the local and state level that support funding for supportive housing.
2. Donate to organizations that provide supportive housing and related services.
3. Volunteer at shelters or organizations that serve people experiencing homelessness.
4. Educate yourselves and others on the impact of homelessness and mental illness on individuals and the community as a whole.
By working together, we can create a community that is inclusive and supportive of everyone – especially those who are most vulnerable.
If you or a loved one are experiencing a mental health crisis, there is help available. Contact your local mental health crisis line or seek medical attention immediately.
Images:
Homelessness and Mental Illness
Housing For The Mentally Ill is Always Redlined!
Housing Options for the Mentally Ill – Overview
Supportive Housing for Mentally Ill
Project to Provide Permanent Housing for Mentally Ill
If you are looking for Housing Options for the Mentally Ill – Overview – YouTube you've visit to the right place. We have 7 Images about Housing Options for the Mentally Ill – Overview – YouTube like Housing For The Mentally Ill is Always Redlined! ??? – The Answer, Group Homes For Mentally Challenged Adults Near Me and also Housing For The Mentally Ill is Always Redlined! ??? – The Answer. Read more:
Housing Options For The Mentally Ill – Overview – YouTube
www.youtube.com
ill housing
Supportive Housing For Mentally Ill | Council Of Community Services
www.ccsgillette.org
supportive mentally housing
Housing For The Mentally Ill Is Always Redlined! ??? – The Answer
theanswerhomelesscommunityservicesprogrambnc.wordpress.com
mentally ill redlined
Homelessness And Mental Illness | Banyan Mental Health
www.banyanmentalhealth.com
homelessness
Project To Provide Permanent Housing For Mentally Ill – Turlock Journal
www.turlockjournal.com
housing project permanent provide ill mentally turlock journal supportive planned palm several lot st
The Mentally Ill Need Supportive Affordable Housing – Coalition For The
www.coalitionforthehomeless.org
Group Homes For Mentally Challenged Adults Near Me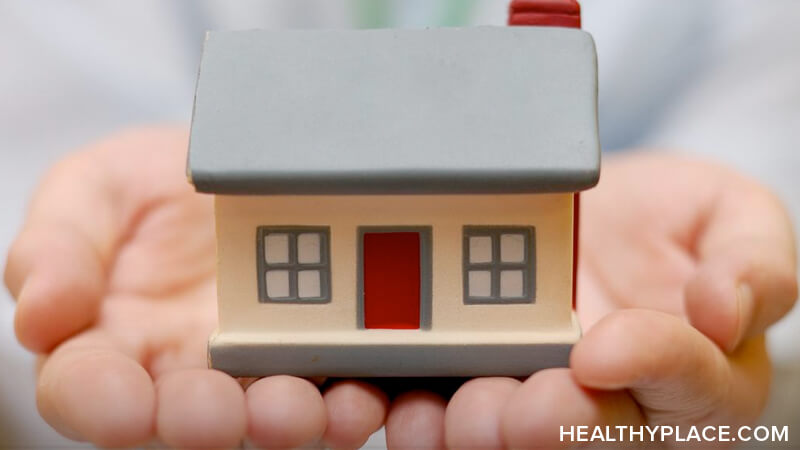 brianhennigandesigns.blogspot.com
mentally healthyplace challenged
Supportive housing for mentally ill. Housing for the mentally ill is always redlined! ??? – the answer. Homelessness and mental illness