Smoking is one of the leading causes of preventable death worldwide, and its harmful effects on the body are well-documented. If you are currently a smoker, it's time to seriously consider quitting. Not only will you be protecting your health and longevity, but you will also be setting a positive example for those around you.
According to the World Health Organization (WHO), smoking is responsible for over 7 million deaths annually. It is a major contributor to a variety of diseases, including lung cancer, chronic obstructive pulmonary disease (COPD), heart disease, stroke, and more. Not to mention, smoking can also decrease your overall quality of life, as it can impact your physical appearance, scent, and breath.
But understanding the risks of smoking isn't enough to quit. If you are ready to take the first step towards a smoke-free life, here are some tips, ideas, and how-tos to support you in your journey:
1. Set a quit date: Choose a date in the near future to quit smoking, and stick to it. Use this time to mentally prepare and make any necessary lifestyle changes.
2. Identify triggers: Identify things, places, or people that trigger your smoking habits, and try to avoid them or form new habits that don't involve smoking.
3. Get support: Quitting smoking can be tough, but you don't have to do it alone. Seek support from friends, family, or a healthcare professional.
4. Use cessation aids: Nicotine replacement therapy, such as patches or gum, can help reduce cravings and withdrawal symptoms during the quitting process.
5. Practice stress-management techniques: Smoking can be a coping mechanism for stress, so it's important to find new ways to manage stress, such as exercise, meditation, or yoga.
6. Find new hobbies: Replace smoking with new hobbies or activities that you enjoy, such as hiking, painting, or cooking.
7. Keep track of progress: Keep track of your progress and celebrate small victories, such as going a day without smoking or successfully managing a craving.
Remember, quitting smoking is a journey, not a destination. It may take multiple attempts or a combination of strategies to successfully quit, but the long-term health benefits are worth the effort. Take it one day at a time, and commit to taking care of yourself and your body.
And as always, remember that the decision to quit smoking is a personal one, but it can have a positive impact on those around you. Lead by example, and inspire others to lead healthy, smoke-free lives too.
Now take a look at some of the harmful effects of smoking on the body, and let these images serve as a visual reminder of why quitting is so important:
Disease caused by smoking habbit
The Effects of Smoking on the Body
How smoking impacts lungs
Major Diseases Caused By Smoking
How Smoking Affects Your Lungs?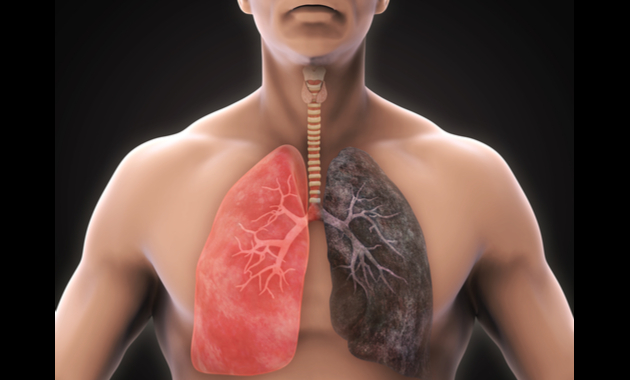 Remember, you have the power to take control of your health and make positive changes. Whether it's quitting smoking, adopting a healthier diet, or starting an exercise routine, every small step counts. Let's work towards a healthier and smoke-free future.
If you are looking for The Effects of Smoking on the Body | Desi Akhbar you've visit to the right place. We have 7 Pictures about The Effects of Smoking on the Body | Desi Akhbar like Lung diseases caused by smoking | Respiratory tract disorders and, How smoking impacts lungs | Dr. Ajay Kumar Lal Das | Paras Global and also How smoking impacts lungs | Dr. Ajay Kumar Lal Das | Paras Global. Here you go:
The Effects Of Smoking On The Body | Desi Akhbar
www.desiakhbar.com
smoking effects body lung cancer health desi akhbar
How Smoking Affects Your Lungs? – Tata 1mg Capsules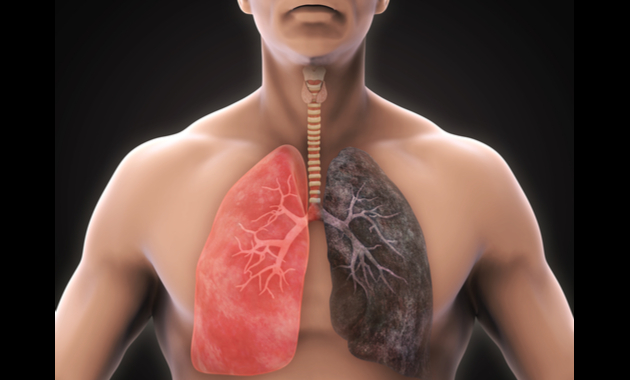 www.1mg.com
lungs affects 1mg
How Smoking Impacts Lungs | Dr. Ajay Kumar Lal Das | Paras Global
www.parashospitals.com
lungs smoking effects cigarette smoker tar smoke does nicotine make chemicals impacts
Lung Diseases Caused By Smoking | Respiratory Tract Disorders And

ic.steadyhealth.com
benign tumors steadyhealth
Every Thing Is Here : Major Diseases Caused By Smoking
worldseverythinghere.blogspot.com
lungs smoking diseases caused lung nicotine respiratory cancer system effects clear thing natural way every long health
Diseases Caused By Smoking – Nexus Newsfeed
nexusnewsfeed.com
diseases caused
HEALTH & DISEASE: Disease Caused By Smoking Habbit
ayie-disease.blogspot.com
smoking disease caused heart health problems cigarette coronary tobacco smoke cigarettes ribbon red related does bad natural body linked symptoms
Health & disease: disease caused by smoking habbit. Lung diseases caused by smoking. Every thing is here : major diseases caused by smoking