As someone who has struggled with mental health, I know just how important it is to have access to qualified professionals who can offer support and guidance. That's why I wanted to share some valuable information about the different types of mental health professionals and what they can do to help you on your journey to wellness.
Psychiatric-Mental Health Nurses
If you're looking for someone who can provide both medical and psychological care, a psychiatric-mental health nurse might be a good choice. These nurses have extensive training in both general nursing and mental health, allowing them to assess, diagnose, and treat a wide range of psychiatric disorders. They may also prescribe medication if necessary.
Some of the areas where a psychiatric-mental health nurse might offer assistance include:
Anxiety disorders
Depression
Personality disorders
Schizophrenia
Substance abuse
Psychiatrists
Psychiatrists are medical doctors who specialize in the diagnosis and treatment of mental illness. They can prescribe medication and often use psychotherapy techniques as part of their treatment plans. Some psychiatrists also have extra training in specific areas, such as child and adolescent psychiatry, geriatric psychiatry, or addiction psychiatry.
Conditions that psychiatrists can treat include:
Anxiety disorders
Bipolar disorder
Eating disorders
Mood disorders
Obsessive-compulsive disorder
Post-traumatic stress disorder
Psychologists
Psychologists are trained professionals who study human behavior and mental processes. They do not prescribe medication, but they can use various psychotherapy techniques to help individuals manage their mental health symptoms. Some psychologists also conduct research or work in academic settings.
Common conditions that psychologists can help with include:
Anxiety disorders
Depression
Eating disorders
OCD
PTSD
Social phobia
Psychotherapists
Psychotherapists are trained to use evidence-based techniques to treat a variety of mental health issues. They may be licensed mental health counselors, marriage and family therapists, or clinical social workers. Psychotherapy can take many forms, including talk therapy, cognitive-behavioral therapy, and trauma-focused therapy. Depending on the severity of the condition, psychotherapy can be sufficient on its own or used in conjunction with medication.
Some of the areas where a psychotherapist might offer assistance include:
Anxiety disorders
Addiction
Depression
PTSD
Relationship issues
Self-esteem issues
How to Choose the Right Mental Health Professional
When you're looking for a mental health professional, it's important to consider your specific needs and preferences. Some important factors to keep in mind include:
The type of issue you're dealing with
Your budget and insurance coverage
The therapist's experience and credentials
The therapist's approach to treatment
You may need to try out a few different therapists or mental health professionals before you find the right fit. Don't be afraid to ask questions or discuss any concerns you might have during your initial appointment. Remember, the most important thing is finding someone who can offer you the support and guidance you need to manage your mental health.
Tips for Taking Care of Your Mental Health
In addition to seeking professional help, there are many things you can do on your own to maintain good mental health. Here are a few tips:
Stay physically active
Eat a healthy diet
Get enough sleep
Practice self-care
Socialize with friends and family
Remember, taking care of your mental health is just as important as taking care of your physical health. Don't be afraid to reach out for help if you need it, and always prioritize your well-being.
If you are looking for A Day in the Life of a Psychiatric-Mental Health Nurse – Minority Nurse you've visit to the right web. We have 7 Pictures about A Day in the Life of a Psychiatric-Mental Health Nurse – Minority Nurse like Challenging Stigma: Should Psychiatrists Disclose Their Own Mental, Step-by-Step Master's Guide to Patient Counseling | Unitek College and also I'm A Black Psychotherapist And We Need More Of Us – MadameNoire. Here it is:
A Day In The Life Of A Psychiatric-Mental Health Nurse – Minority Nurse
minoritynurse.com
mental health nurse psychiatric background behavior life divorce blackboard text nursing nurses stethoscope wooden blue cdc therapy x22 children treatment
Step-by-Step Master's Guide To Patient Counseling | Unitek College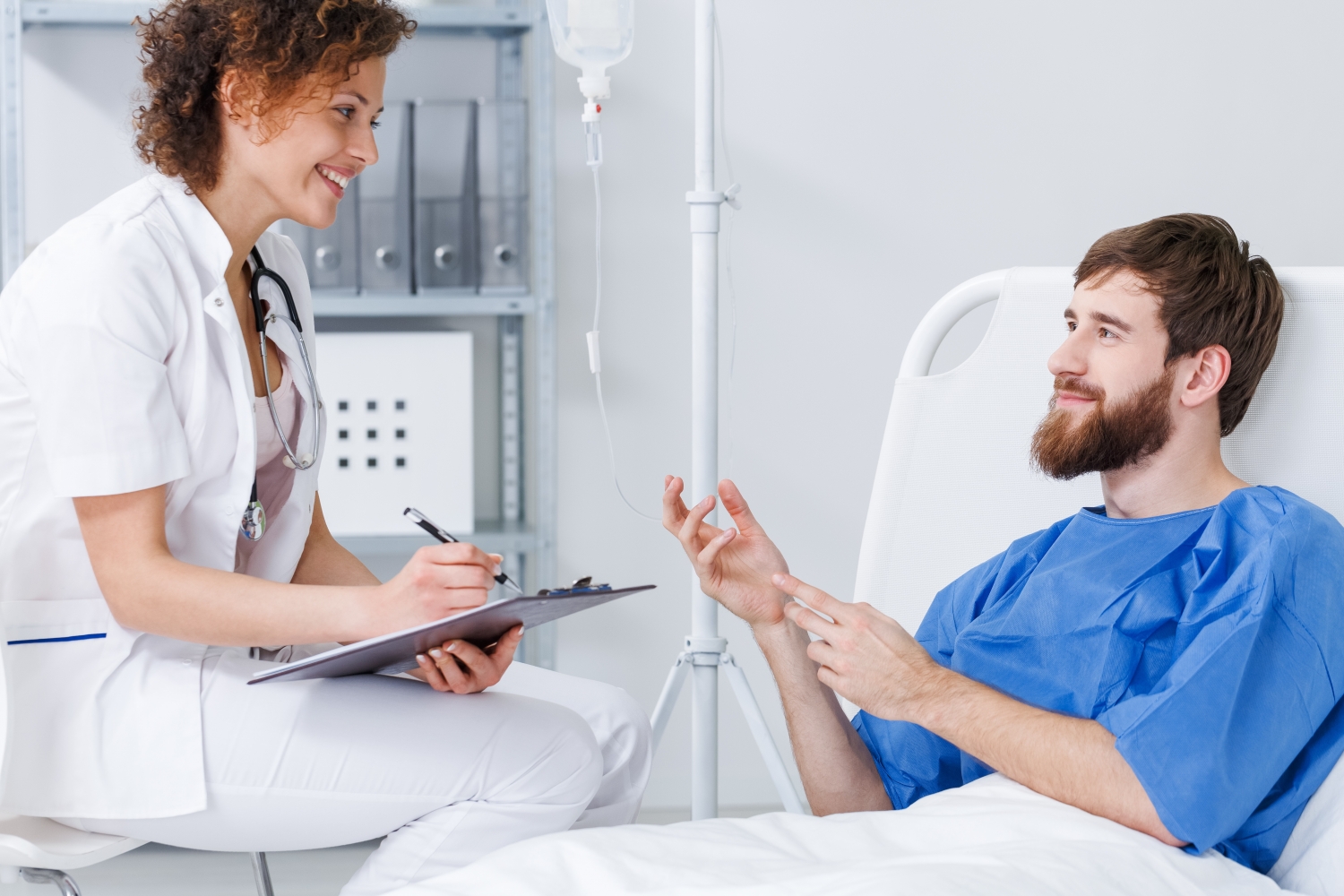 www.unitekcollege.edu
psychiatric patient nurse counseling practitioner unitek college
Woman Patient Having Consultation With Doctor (gynecologist Or
www.virginiawomenscenter.com
psychiatrist consultation health mental patient medical doctor center hospital clinic examining gynecologist gynecological having woman service
Challenging Stigma: Should Psychiatrists Disclose Their Own Mental
www.psychiatryadvisor.com
mental psychiatrists psychiatry
Mental Health | Psychiatrist | Psychotherapist | Psychologist
www.medpoint.ca
psychotherapist psychologist psychiatrist
I'm A Black Psychotherapist And We Need More Of Us – MadameNoire
madamenoire.com
psychotherapy psychiatrist concierge laying madamenoire psychotherapist clipboard psyche
Who Are Some Good Psychiatrists, Psychologists, Or Mental Doctors In
www.quora.com
psychiatrist psychologists patient psychologist psychiatrists who doctors mental psychiatric psychiatry suburbs mumbai preferably good some doctor medscape
A day in the life of a psychiatric-mental health nurse. Psychiatric patient nurse counseling practitioner unitek college. Psychiatrist psychologists patient psychologist psychiatrists who doctors mental psychiatric psychiatry suburbs mumbai preferably good some doctor medscape