Welcome to the world of plus-size fashion! We understand that dressing up can be just as fun and fashionable for plus-size women, and there are plenty of options to choose from. Let's take a look at some of the latest fashion trends and how you can incorporate them into your wardrobe.
First up, we have a lovely spring and summer fashion trend. This trend features a lot of vibrant, bold colors that really pop. You can go for a full outfit that features bright colors, or just choose a few pieces that you can mix and match. Pairing a colorful top with some denim jeans, for example, can really make you stand out.
Next up, we have a classic fashion trend that never goes out of style: stripes. If you're hesitant to wear stripes, don't be. There are plenty of ways that you can incorporate stripes into your wardrobe without feeling self-conscious. Pairing a striped top with some dark jeans can create a classic, chic look. If you're feeling adventurous, you can even try mixing and matching different types of stripes.
One of the biggest misconceptions about plus-size fashion is that women have to hide their bodies. That couldn't be further from the truth! You should embrace your curves and find clothing that highlights your best features. This spring and summer, try wearing clothing that has cutouts or sheer fabrics. These can add a touch of sexiness without being too revealing.
In terms of accessories, there are plenty of options for plus-size women. Statement necklaces and earrings can really dress up an outfit, while a great pair of sunglasses can add some extra flair. Don't be afraid to try new things when it comes to accessories, as they can really make a huge impact on your overall look.
Now, let's take a moment to talk about some tips and ideas for mixing and matching different pieces in your wardrobe. One great tip is to layer clothing. For example, you can layer a tank top over a long-sleeved shirt, or wear a cardigan over a short-sleeved blouse. This can add some dimension to your outfit and help you create a more polished look.
Another tip is to mix and match different patterns. You can pair a floral blouse with a plaid skirt, or wear a paisley dress with some animal print shoes. Don't be afraid to experiment and see what works best for you!
Finally, let's talk about how to choose clothing that fits properly. This is so important for plus-size women, as ill-fitting clothing can be uncomfortable and unflattering. When shopping, always make sure to try on different sizes and styles to find what works best for you. And remember, just because something is labeled as "plus-size" doesn't mean it will fit perfectly. Always focus on fit over size.
In conclusion, plus-size fashion is all about embracing your curves and finding clothing that makes you feel confident and stylish. With these tips and ideas, you'll be able to create a wardrobe that is both fashionable and functional. Happy shopping!
If you are looking for Andrea The Seeker : January 2013 Plus Size Fashion And Inspirations you've visit to the right web. We have 7 Pictures about Andrea The Seeker : January 2013 Plus Size Fashion And Inspirations like 8 Tips For Using Plus Size Fashion Dresses, Plus Size Fashion Trends For Spring and Summer 2014 4 – Fashion Trend and also Spring / Summer 2012 Plus Size Fashion Trends – Fashion Trend Seeker. Here you go:
Andrea The Seeker : January 2013 Plus Size Fashion And Inspirations

andreatheseeker.blogspot.com
plus size fashion inspirations seeker andrea
Springmonthoftops: Fashion For Plus Size Women

springmonthoftops.blogspot.com
plus size fashion summer spring clothing style outfit dresses clothes trends ronde wear look womens post femme pour et outfits
Spring / Summer 2012 Plus Size Fashion Trends – Fashion Trend Seeker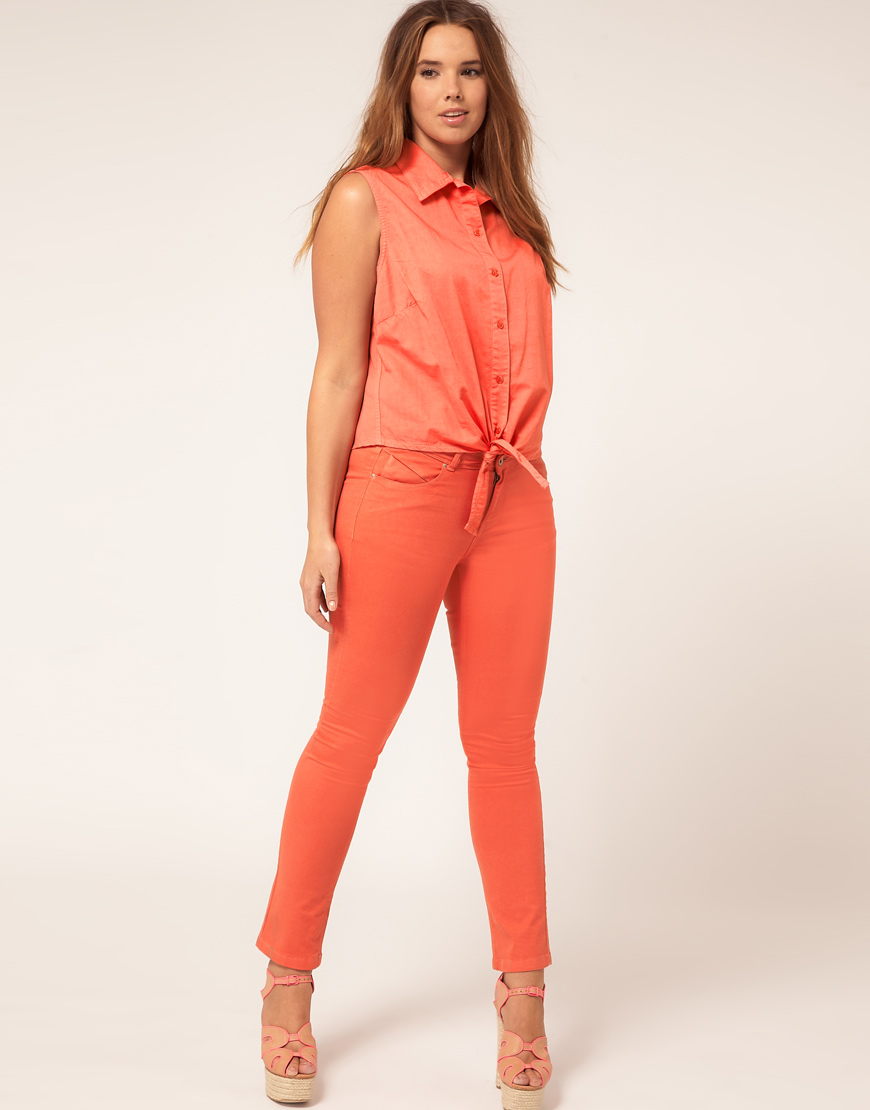 fashiontrendseeker.com
plus size fashion summer spring trends orange shirt outfit outfits appeal arms shoulder tops showing perfect open sex sexy off
Plus Size Fashion Trends For Spring And Summer 2014 4 – Fashion Trend

fashiontrendseeker.com
plus size fashion summer trends spring fashions fall dresses trending midi jeans
Plus Size Fashion: Plus Size Clothing Fashion Guide For Women

sizeplusfashion.blogspot.com
plus size fashion clothing guide clothes woman big cute nice para figured piniful
22 Plus Size Fashion Bloggers You May Want To Follow – Pretty Designs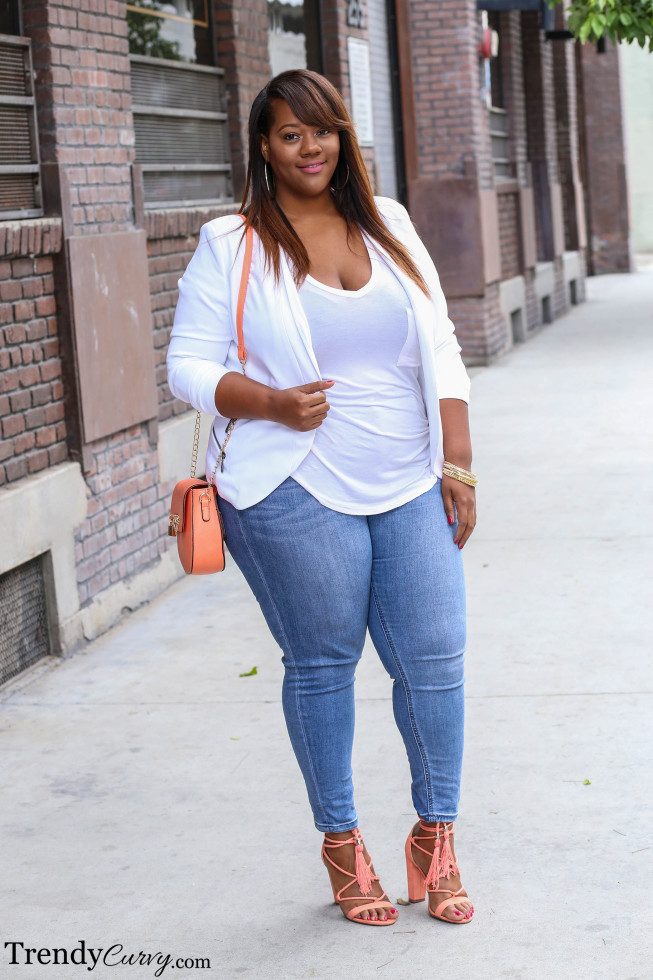 www.prettydesigns.com
plus size fashion bloggers trendycurvy curvy trendy peach 22 blogger big style girl right kristine pretty follow want fall hottest
8 Tips For Using Plus Size Fashion Dresses

www.styleswardrobe.com
plus size fashion clothes dresses clothing outfits dress wear tips tops style para sizes mode casual work moda flattering outfit
Plus size fashion clothing guide clothes woman big cute nice para figured piniful. Plus size fashion bloggers trendycurvy curvy trendy peach 22 blogger big style girl right kristine pretty follow want fall hottest. Plus size fashion summer spring clothing style outfit dresses clothes trends ronde wear look womens post femme pour et outfits