So you might have heard that the TikTok app has been banned in some countries, including India and Pakistan. But you might be wondering why. Well, there's a lot of controversy surrounding this app, and I'll break it down for you here.
India
The Indian government banned TikTok in June of 2020, citing concerns over national security and the app's potential to spread hate speech and pornography. This decision came after a border skirmish with China, where TikTok's parent company, ByteDance, is based.
The Indian government also cited concerns about how TikTok handles user data, as ByteDance has been known to collect vast amounts of user data and share it with the Chinese government. This raised serious concerns in India, which has a history of strained relations with China.
However, TikTok was incredibly popular in India, with millions of users and a thriving community of creators. So how did they respond to the ban?
How to Use TikTok in India
Many Indian users found ways to continue using TikTok despite the ban. Some resorted to using VPNs to access the app from outside India, while others migrated to other social media platforms like Instagram and YouTube, where they could continue to create and share content.
However, if you choose to use a VPN to access TikTok in India, you should be aware that this is technically illegal and could put you at risk of legal consequences. So, use at your own risk!
Pakistan
In October of 2020, the Pakistan Telecommunication Authority (PTA) announced that it was banning TikTok in Pakistan, citing concerns over "immoral" and "indecent" content.
However, many in Pakistan believe that the ban was politically motivated, as TikTok had become a platform for political commentary and criticism in the country.
The ban sparked outrage among TikTok's Pakistani user base, many of whom had built up large followings and careers on the platform. Some also pointed out that there are many other platforms that host inappropriate content, but are not subject to the same bans.
Alternatives to TikTok
If you're a fan of short-form video content but are uncomfortable with the issues surrounding TikTok, there are other alternatives out there.
Instagram recently launched its own version of TikTok, called Reels, which allows users to create and share 15-second videos. Snapchat also has a similar feature called Spotlight, which offers cash prizes to creators who create the most popular content.
If you're interested in exploring other social media platforms, there's also YouTube, where creators can upload videos of any length, and Triller, an app that allows users to create and share music videos.
Final Thoughts
The controversy surrounding TikTok is a reminder of the potential risks associated with social media platforms. However, it's important to remember that there are ways to mitigate these risks, such as being mindful of your data privacy and being cautious about the types of content you engage with.
Ultimately, whether or not you choose to use TikTok (or any other social media platform) is a personal decision that should be based on your own values and concerns. Just be sure to stay informed and make an educated decision!
So, that's what's been going on with TikTok. Stay safe out there, y'all!
If you are searching about Why is TikTok getting banned? Here's the latest update as the U.S. mul you've visit to the right page. We have 7 Pics about Why is TikTok getting banned? Here's the latest update as the U.S. mul like Famous App TikTok Is Now Banned in India | FOK!, Why is TikTok App Banned in India? – With Secret To Use It & Alternatives and also TikTok Banned In India. Here you go:
Why Is TikTok Getting Banned? Here's The Latest Update As The U.S. Mul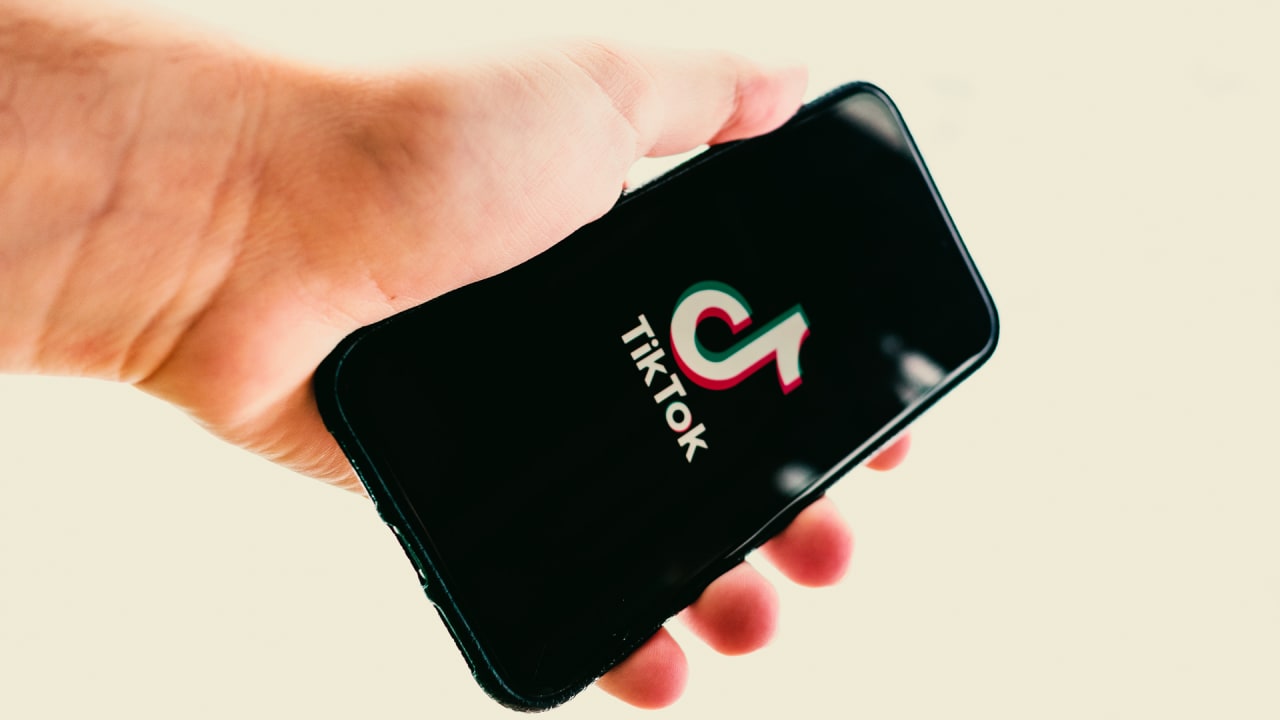 www.fastcompany.com
tiktok banned getting update why latest
Famous App TikTok Is Now Banned In India | FOK!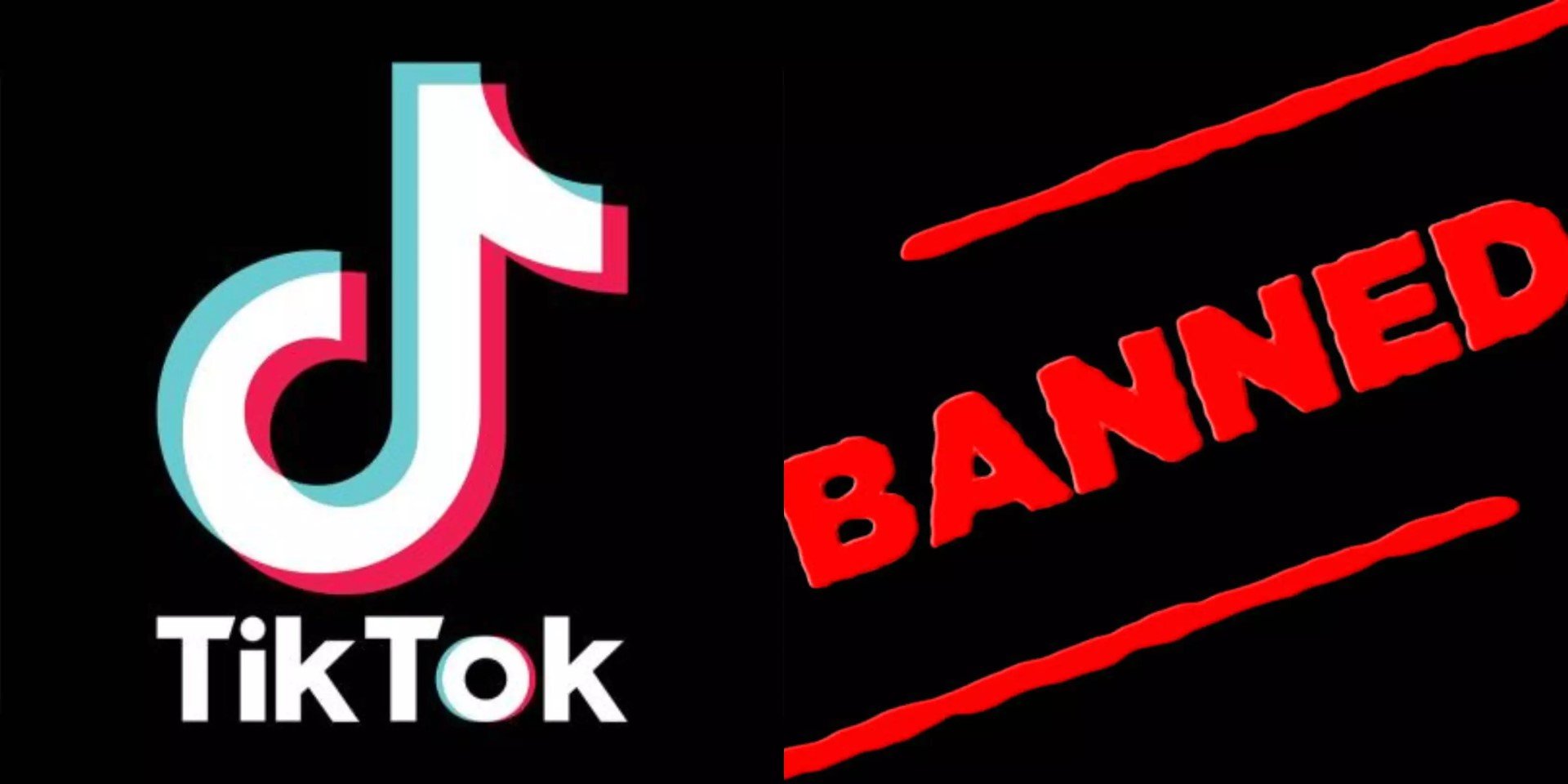 fok.co.nz
tiktok tik pubg wechat possibile ancora fok chiarezza facciamo applicazione potrebbe dopo could fleepbleep kodifiretvstick definitivamente contamos
TikTok Banned: Here's What You Need If You Want To Use The App In USA
www.sausageroll.com.au
TikTok Banned In India
www.quicklearncomputer.com
TikTok App Banned In These Countries [List] – RM Update News
www.rmupdate.com
contagious roundtable sentiments apk banned stunt
Why Is TikTok App Banned In India? – With Secret To Use It & Alternatives
onlinehelpguide.com
banned secret
Here's Why PTA Banned TikTok App In Pakistan | Ceekhly
ceekhly.com
tiktok banned app pta pakistan
Tiktok tik pubg wechat possibile ancora fok chiarezza facciamo applicazione potrebbe dopo could fleepbleep kodifiretvstick definitivamente contamos. Famous app tiktok is now banned in india. Contagious roundtable sentiments apk banned stunt